BEER WALK - BRUSSELS
A themed walk about Brussels and beer, with a tasting tour in café (additional drinks not included).
€25 p.p.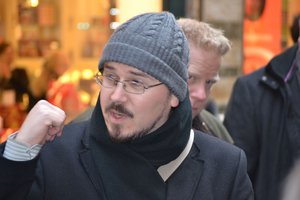 BRUSSELS FOR BORN WINNERS
An interactive walking tour with anecdotally told historical facts about the city.
On request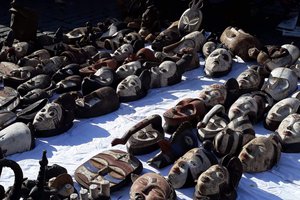 MAROLS AND SULFUR FOR BORN WINNERS
For born winners tour - in specific neighborhoods.
On request
SMALL STORIES - BRUSSELS
€110 per guide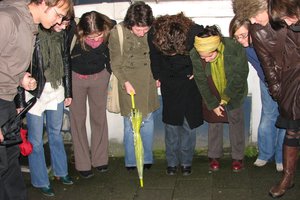 SULFUR / MAROLS
Guided tour in both neighborhoods.
€110 per guide